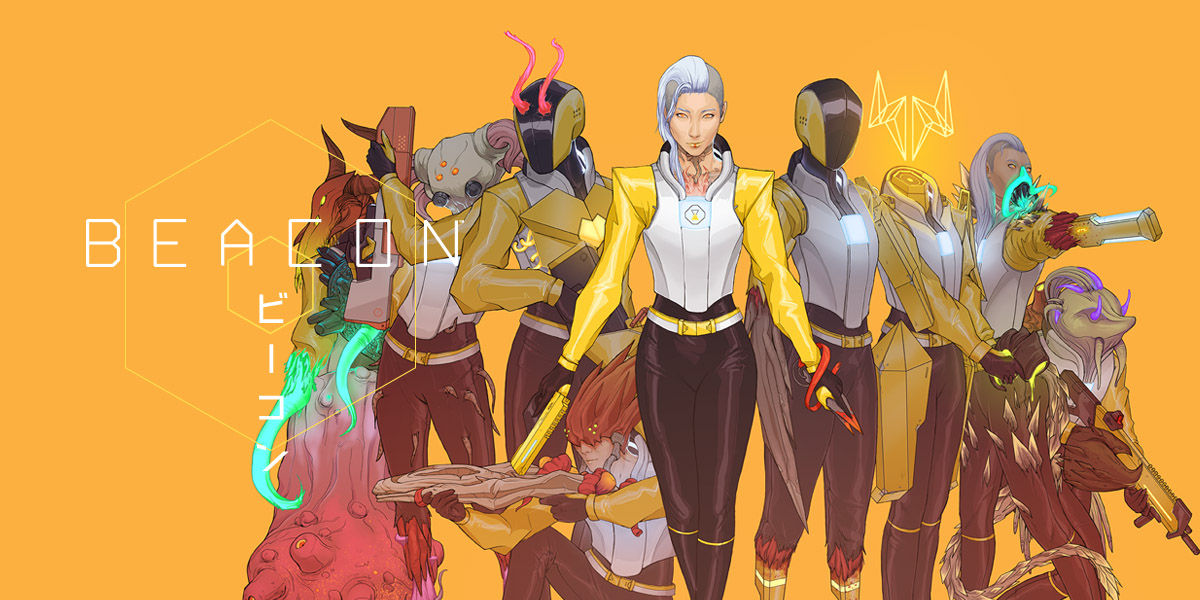 BEACON
Hello everyone!
Since we've been quiet for a bit while planning what the future of Beacon is, we wanted to post an update for the community! Here's our upcoming roadmap for the rest of the year, focused on 4 new content patches.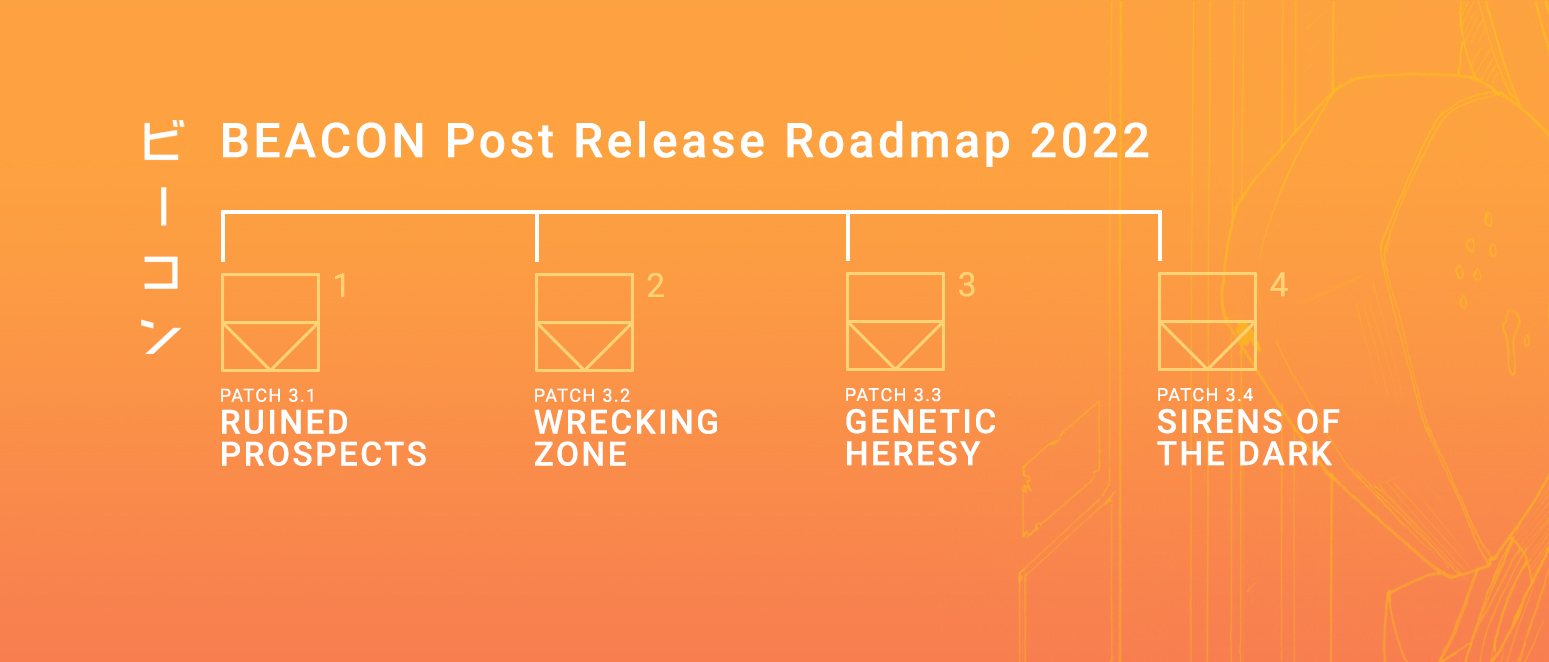 Each patch will focus on expanding the content of multiple factions. New items, weapons, enemies, bosses, and levels will be added to each patch along with some other unique content and tweaks. A lot of new content has been implemented and is being tested already, but if anyone has any requests of the type of content they'd like to see added to the game don't hesitate to post your suggestions! Here's a peek at 4 of the new weapons coming soon out of nearly 60 being tested.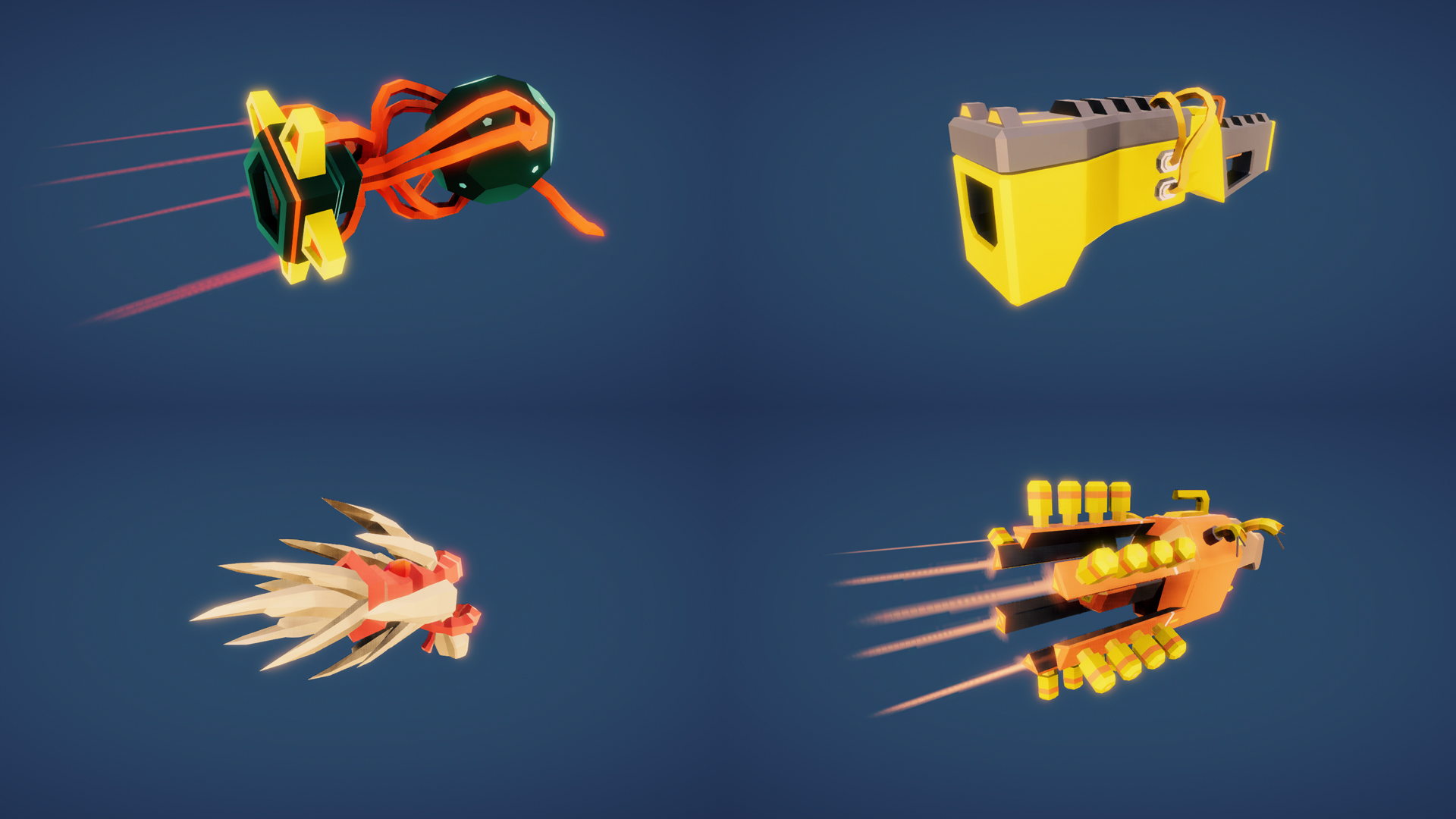 The first content patch, Ruined Prospects, should be releasing in the next month or so and will focus on expanding the Native and Uncharted factions! Along with new items and enemies, more Native controlled landmarks will be added to Levels 3 and 5 expanding deeper into Prism's territory. New bosses for each faction are being added to Act 1 as well to make it less likely to run into the Hivemind or MK-X Spider Droid. Here's a peek of one of the new enemies coming in Patch 3.1, the Meaty Chilopodrae!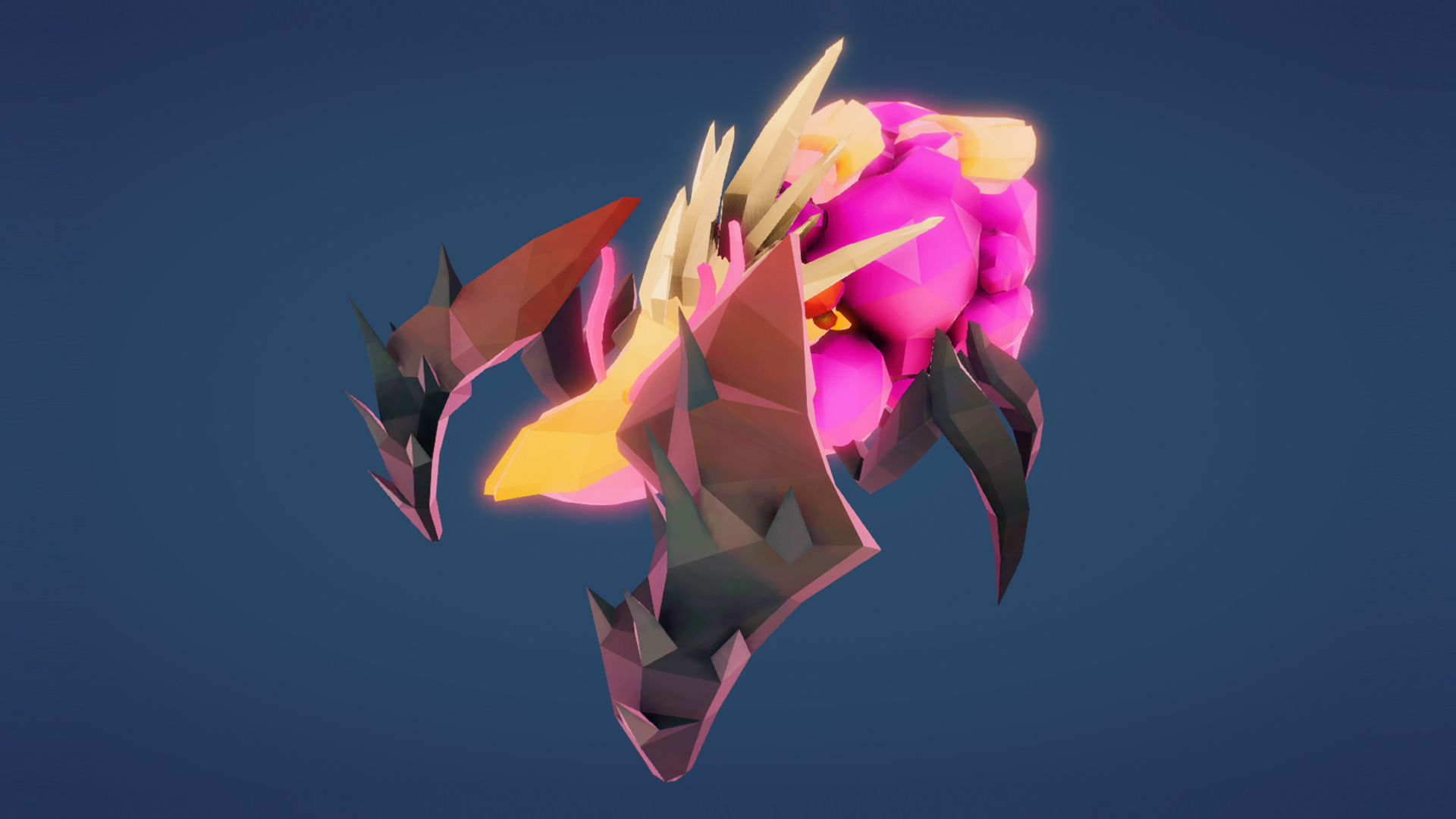 We know our players crave new Crab themed content as well, so next patch will also be adding a new Act 1 Ultracrab Junker Boss with over a dozen weapon randomizers.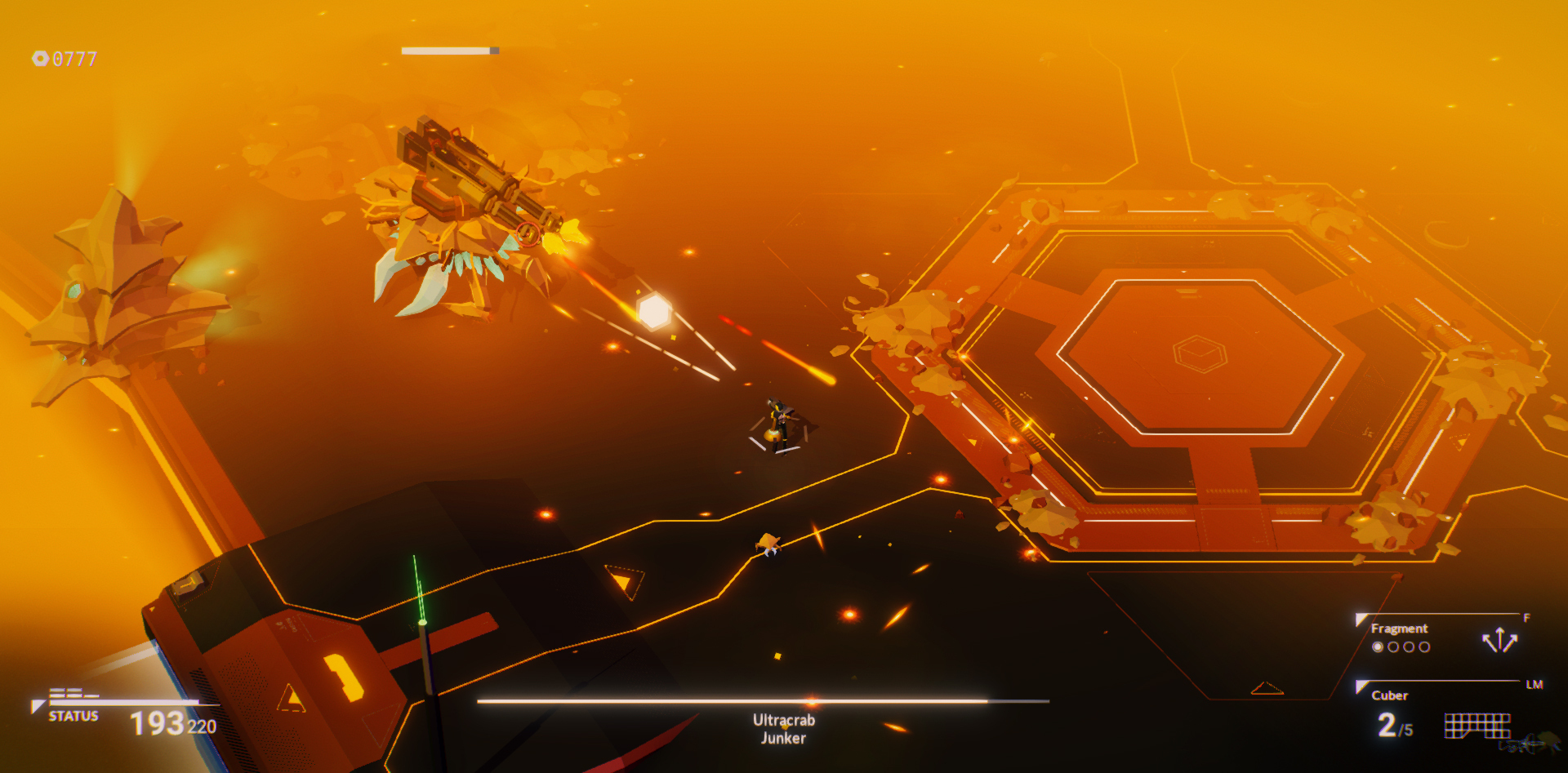 Thanks to everyone for their continued feedback and bug reports! We'll see you in a few weeks for the release of the first new content patch, Ruined Prospects.
Comments
Log in with itch.io to leave a comment.
Not seeing "native Linux version" on this roadmap. When will I be able to actually play this game?
Nice, this is looking great! Though, I hope we get to see more QoL improvements or polish on things like the balance of existing content, animation jank, wonky model scaling, stuff like that. I'm definitely hyped for new shit, don't get me wrong, but it would be nice if the existing stuff got a bit more love, too