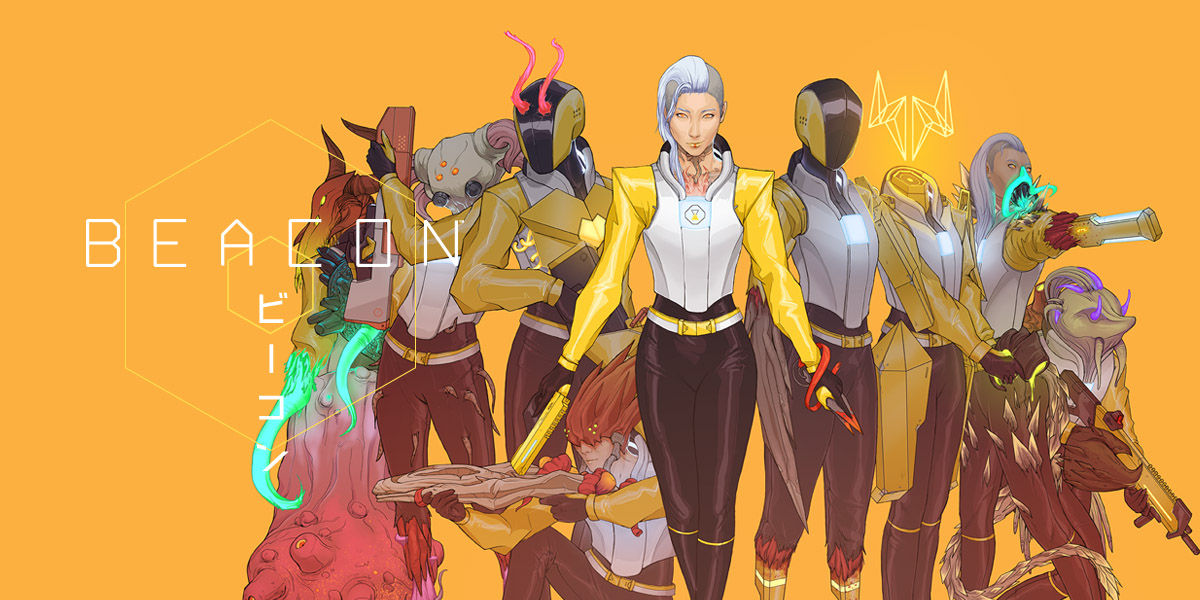 BEACON
Beacon First Access Release
---
It's here.
The time has finally come. We're extremely excited to be able to say that Beacon First Access is now available to purchase from Itch.io for $19.99.

We talked a bit more about what all this means in our previous newsletter, and you can find a full rundown of what the initial release contains on the Itch.io page. The initial batch of keys is limited to 1000 copies, so head over there soon if you're eager to get in on this first release! We can't wait for you to start exploring the world we've been building.
To celebrate the initial release of Beacon First Access, we've put together a brand new trailer showing off some of the new content you can find in the Itch.io release build. Check it out on youtube, or embedded here.

If you've picked up Beacon, or just want somewhere to talk to others about the game, be sure to head over to our Facebook and Twitter pages, as well as the new Discord channel we've set up for the game.

We'll be updating the game regularly over the coming months, and while we'll make sure to keep dropping off regular newsletters for the bigger news, these pages will be the best place to keep up to date with Beacon as we continue development.

Thanks to everyone who has been supportive of Beacon and Monothetic so far, we're absolutely thrilled to have reached this point and be able to share our work with you all.