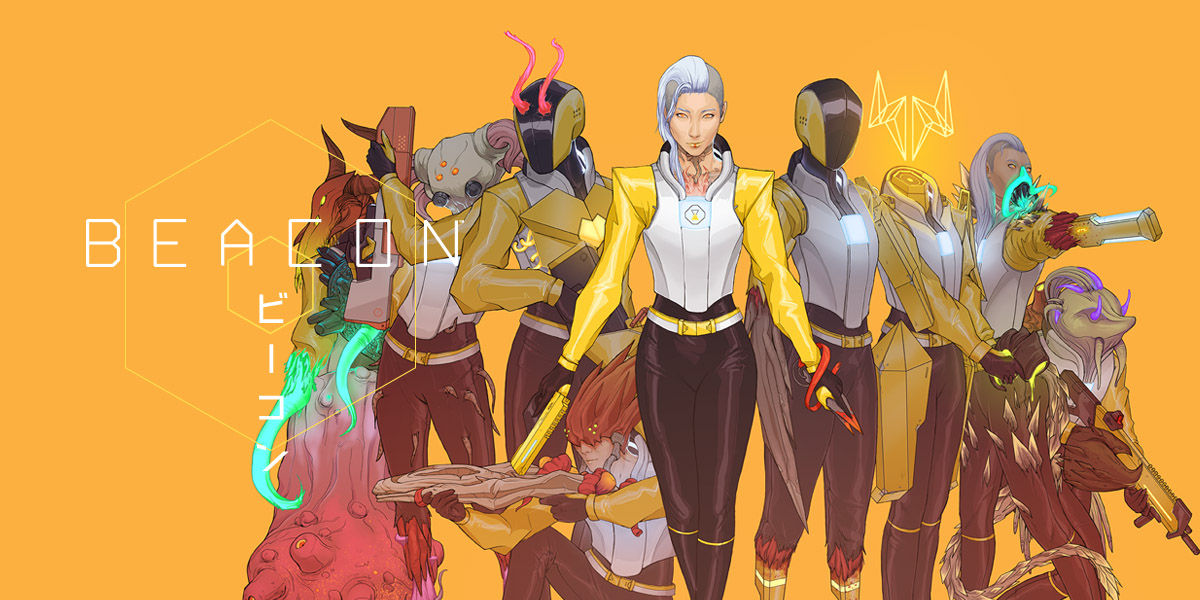 BEACON
Beacon Summer Development Roadmap
---
We've released a Summer roadmap detailing some of the content you can expect over the first half of our First Access development! Look out for the Feral Fury expansion in the next few weeks.
Comments
Log in with itch.io to leave a comment.
Level 1 and 3 are okay, but fps drops in level 2.
The game is great and promising, I would like to know if you are trying to improve the performance of the game, I get some fps drops in some places and the game in general runs between 15-30 fps in my computer.