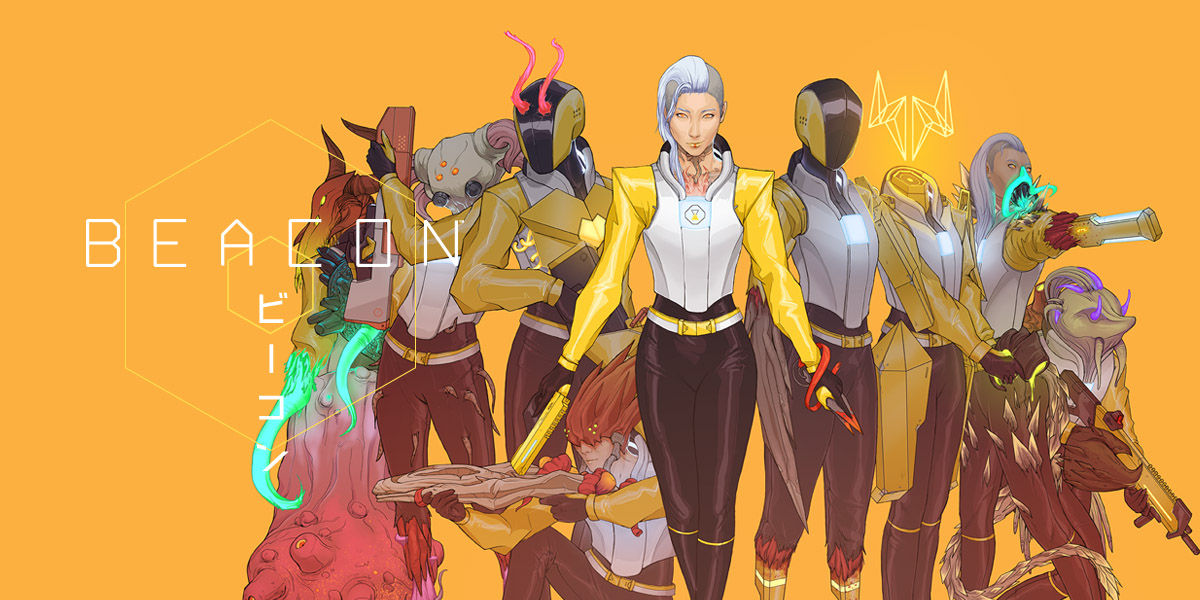 BEACON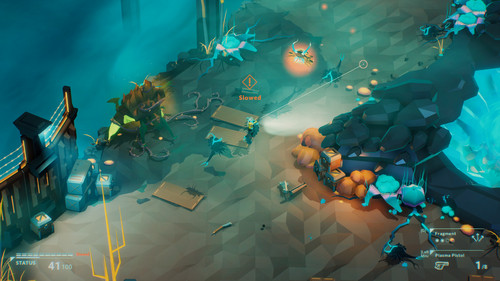 Patch 1.2.2A is released, tweaking the Excavation Spider boss and adding a few more UI improvements! Read the full notes below.
UI
Added shield indicator to HUD (Appears when a Shoretaiku shield is active that will block an instance of damage. If regenerative, will show the regenerate cooldown while disabled)
Mutations names now show for their stat bonuses in stat tooltips.
Excavation Spider Boss Updates
Connector plug now stays descended when boss is disabled and is able to be damaged while vulnerable
Increased port channeling time by 1 second
Boss is vulnerable for 2 seconds longer when disabled
Boss only summons one laser transmitter when successful now until below 400 health, when it will begin to summon all 3 when successful
Fixed boss getting permanently stunned by tesla stuns
Items
Myce Updates

Improved particle effect readability
Misc
Added waypoint to Watchtower spawn
Added crate waypoint to Tritoraptor Loot Eggs
Prism Mining Droids are now flammable
Added secret trigger to memento cavern entrance
Fixes
Fixed ragdoll death error
Fixed contact explosives exploding on your own flame shield
Fixed patch number displaying incorrectly on menu
Files
Beacon Itch V1.2.2A
394 MB
Jul 27, 2018