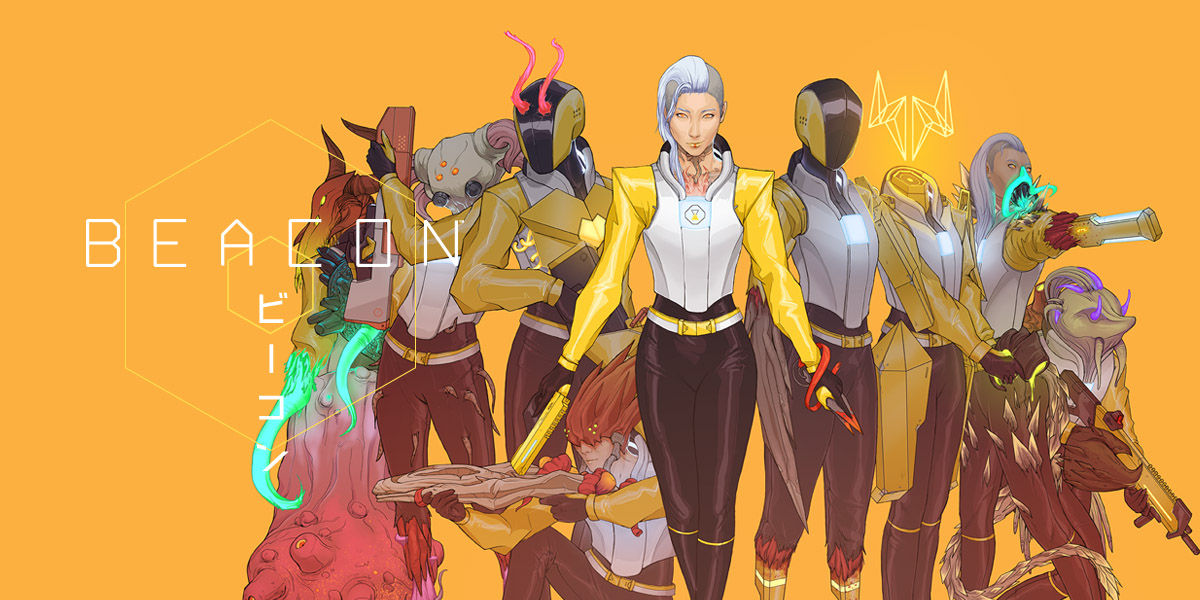 BEACON
Hello everyone,
We wanted to post a quick development update since it's been a while since a patch has been released. We're still hard at work on the game, but the addition of a few new features to 2.2 have required a lot of testing and iteration to get right and we want to make sure they're working smoothly for the next patch release. Our current plan is to release content patch 2.2 on the week of June 24th.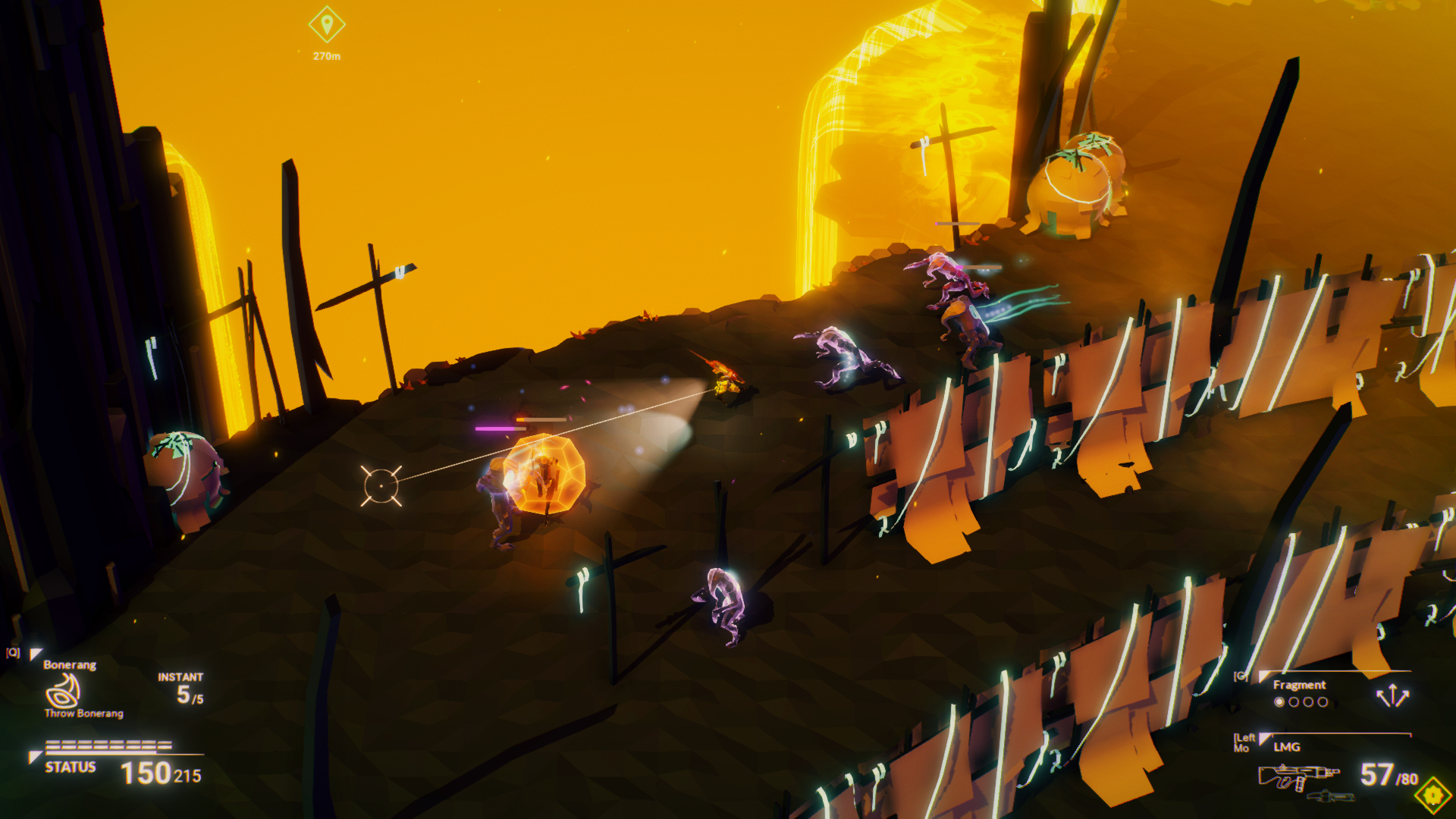 Above is a screenshot of Freja encountering one of the new Uncharted species on the outer edge of their labyrinth. Patch 2.2 will be one of the largest content patches to date including 12 new items, 5 new enemies, new bonus loot challenge telemite maw zones, and updates to many of the current levels. It also will add two new features that we've been testing for a few weeks now, Weekly Challenge runs and the Bestiary.
The Weekly Challenge lets you compete against other players in a run on a specific level seed with a set of pre-determined items and mutations, giving you a chance to try a wide range of powerful themed loadouts. Completing the challenge will upload your score to the leaderboard and reward you with Research Points based on how well you performed.
Bestiary entries will have a chance to drop when you kill a specific enemy, giving you a closer look at their abilities, weaknesses, and strengths. Patch 2.2 will only include bestiary entries for Prism enemies, but the other factions will be added in future patches giving you a tactical advantage and filling in the lore behind each faction more.
We've also begun working on content for patch 2.3 and beyond while patch 2.2 is being completed, so the release of those patches will be a bit quicker. Here's a look at another upcoming enemy, a tanky transmitter drone that if left untouched will repair all nearby Prism droids.
Thanks everyone for their patience while we finalize the new features in 2.2, and we'll see you in a few weeks for the 2.2 patch release!