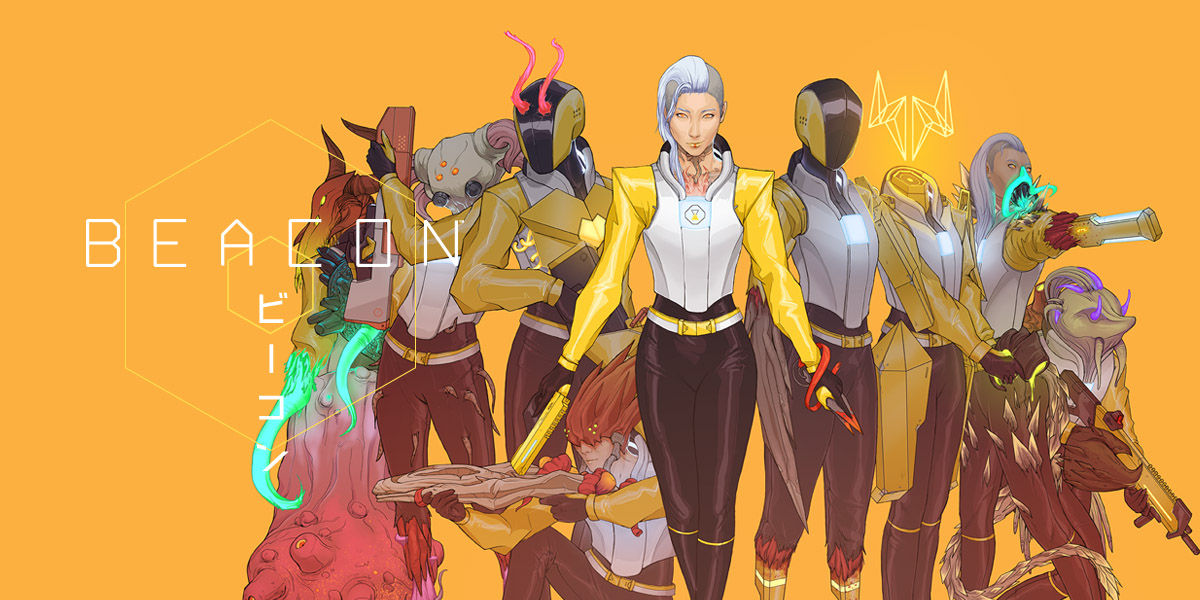 BEACON
Beacon patch 2.32 is released, including new Level 3 Shipwrecked Reactor variants and a performance boost!
Levels
Added new Shipwrecked Reactor variants to all level 3 landmarks
Updated Level 3 Landmark and Cap tiles to have improved terrain and updated detailing
Updated Level 3 Solus Variants to remove shipwrecks and have more Solus themed traps/loot randomizers
Updated Level 3 Shipping Reactor fortress slightly and improved shipping maze randomizations
Added new Nanomed Console and 3D Printer loot spawns to Level 3 Landmarks
Miscellaneous level fixes
Misc
Updated Steam API implementation to allow building with IL2CPP, giving an estimated 20-30% performance increase
Updated Pocket World generation to remove unused pocket worlds after loading. This should increase overall performance when a Telemite Maw spawns.
Balance
Solus Colonies - Increased drop rate of Nectar health pickups when colonies are destroyed and reduced hatchling spawn rate to make items spawning more likely
Grenade: Tesla - Increased explode range and adjusted throw speed
Grenade: Pyro - Increased base explosion damage
Fixes
Fixed UI error over Weapon HUD caused by a change last update
Adjusted Conveyor Mega Booster animation to help prevent it jamming the player while launching