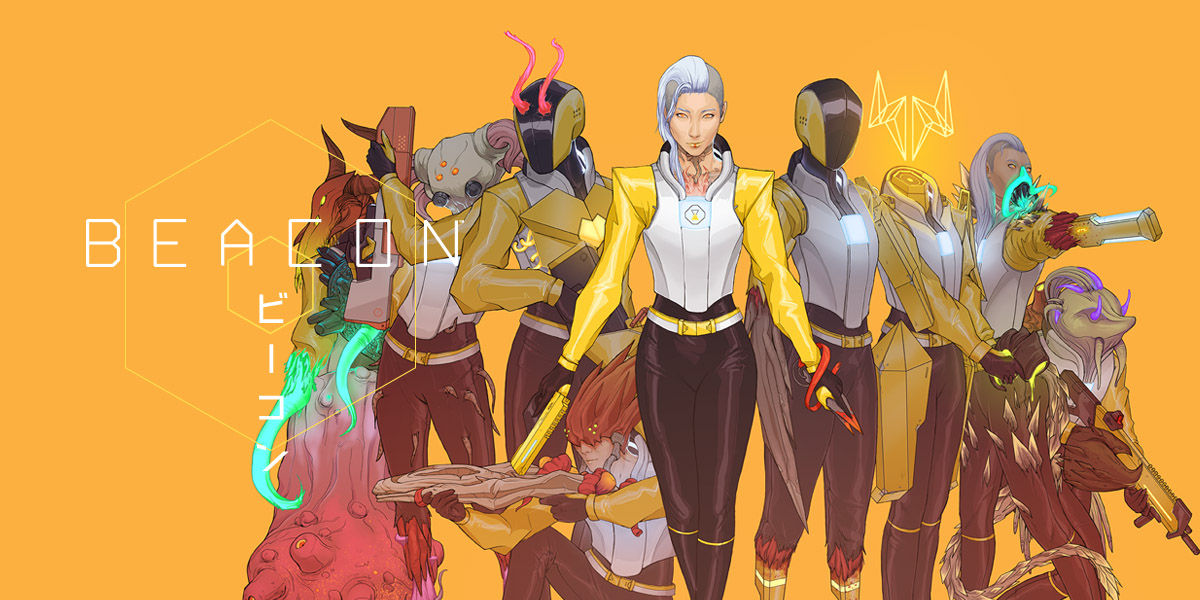 BEACON
Beacon Release Announcement
---
Hello everyone,
After our extended development of Patch 3.0 we're finally able to announce the release date! Beacon will be releasing out of Early Access on December 15th, 2021.
We've still got some final touches to put on the game during this last month of development, but Patch 3.0 is already full of more content than any previous patch including Boss Mutations, Minibosses, and the new Scrap Currency system. If you'd like to read more about what's coming in Patch 3.0 we posted a blog about more of the upcoming features at the link below.

https://monothetic.itch.io/beacon/devlog/295136/beacon-30-pre-release-blog

Thank you to everyone who's been a part of our journey from First Access 4 years ago up to the final release today! We hope you're as satisfied with the final game as we are and we're looking forward to seeing what everyone thinks of the final version of the game.
Comments
Log in with itch.io to leave a comment.
will the game be released on mac at the time of release ?
The game won't be releasing on Mac with the Patch 3.0 release unfortunately, but perhaps in the future.